This website is for healthcare professionals and other relevant decision makers only.
Artificial Intelligence in Medical Imaging: What, How, and Why?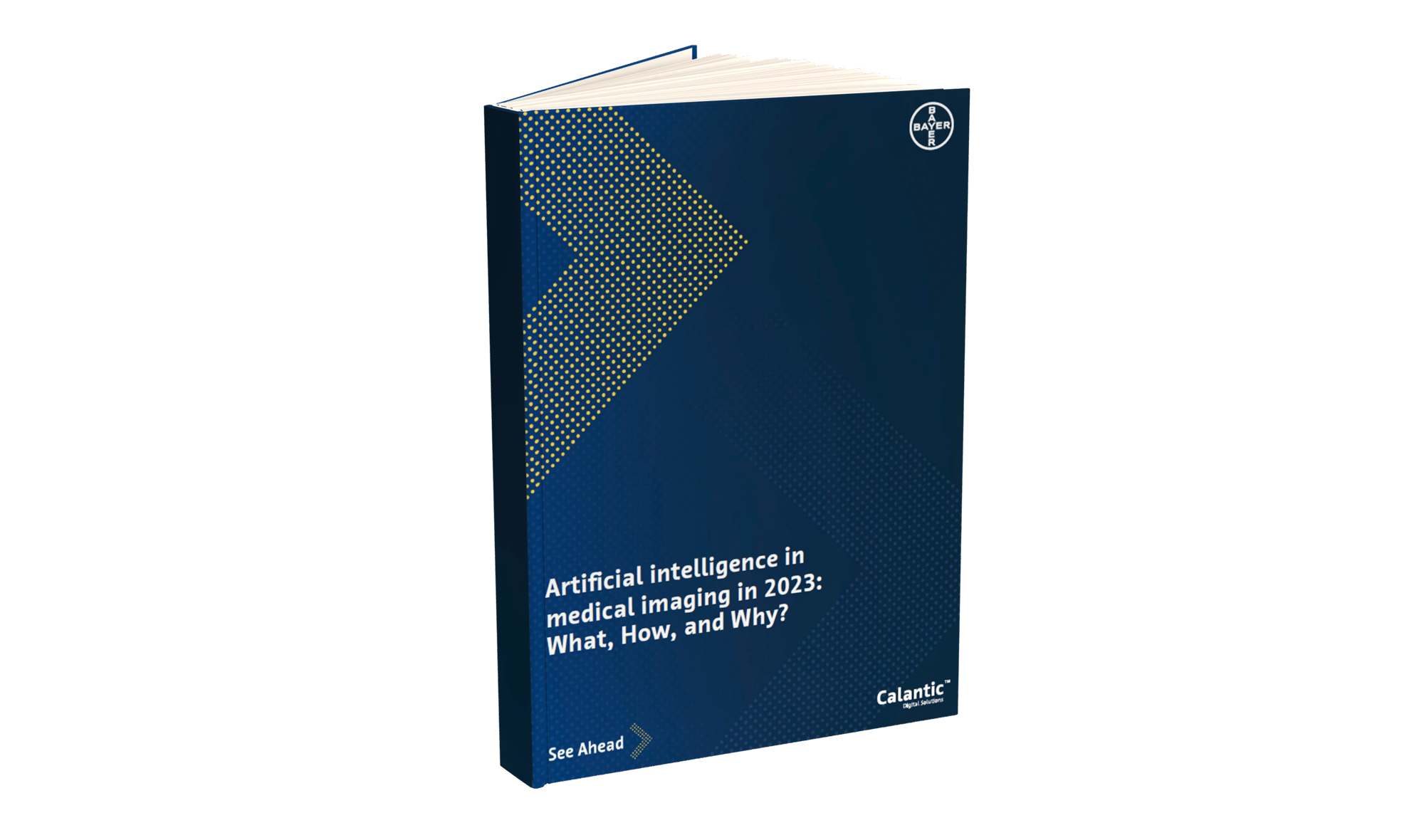 Discover the potential advantages of AI in medical imaging through this ebook. Explore how it could provide unique insights beyond traditional methods, while being faster and automated without human interaction.
Discover the current state of AI in medical imaging

Get an overview of its applications across the radiology workflow

Learn about funding, adoption, and regulatory landscape

Gain insight into the future steps & challenges of AI in medical imaging