The volume of imaging studies ordered and the number of images per study has increased dramatically. This forces radiologists to interpret one image every three to four seconds to meet the workload. This increased workload may be one of the factors that contributes to physician burnout and diagnostic errors which have the potential to negatively affect health outcomes.

See why AI Visionaries Dr. Ryan Lee and Dr. Michael Ferra believe AI is the future of radiology – to improve diagnostic turnaround and address radiologist burnout. Then learn more about CalanticTM Digital Solutions, Bayer's new AI platform for radiology.
Dr. Ryan Lee*
What are the challenges facing radiologists today?
How can AI help radiologists?
Dr. Michael Ferra*
How can AI help hospitals?
* HCPs are paid consultants for Bayer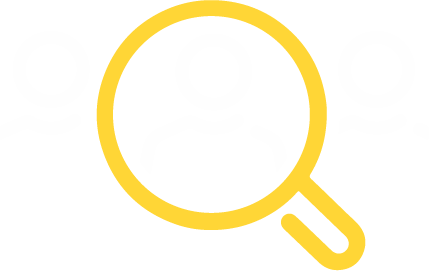 Triage Algorithms,
to flag and prioritize suspected pathologies and alert radiologists of findings that need immediate attention.

Workflow Support Algorithms,
to facilitate patient scheduling, reporting, and communication with patients and doctors. AI can automate tasks to increase efficiency and reduce workloads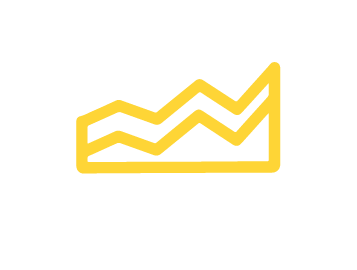 Quantification Algorithms,
to add measurement to assessments that were previously qualitative-only.
Help Shape the Future of Radiology. Become a Calantic Al Visionary.
Calantic Digital Solutions is a user-friendly platform from Bayer that provides access to selected packages of orchestrated applications, authorized for clinical use and enabling you and your team to build your toolbox of imaging applications and smoothly integrate them into your workflow.